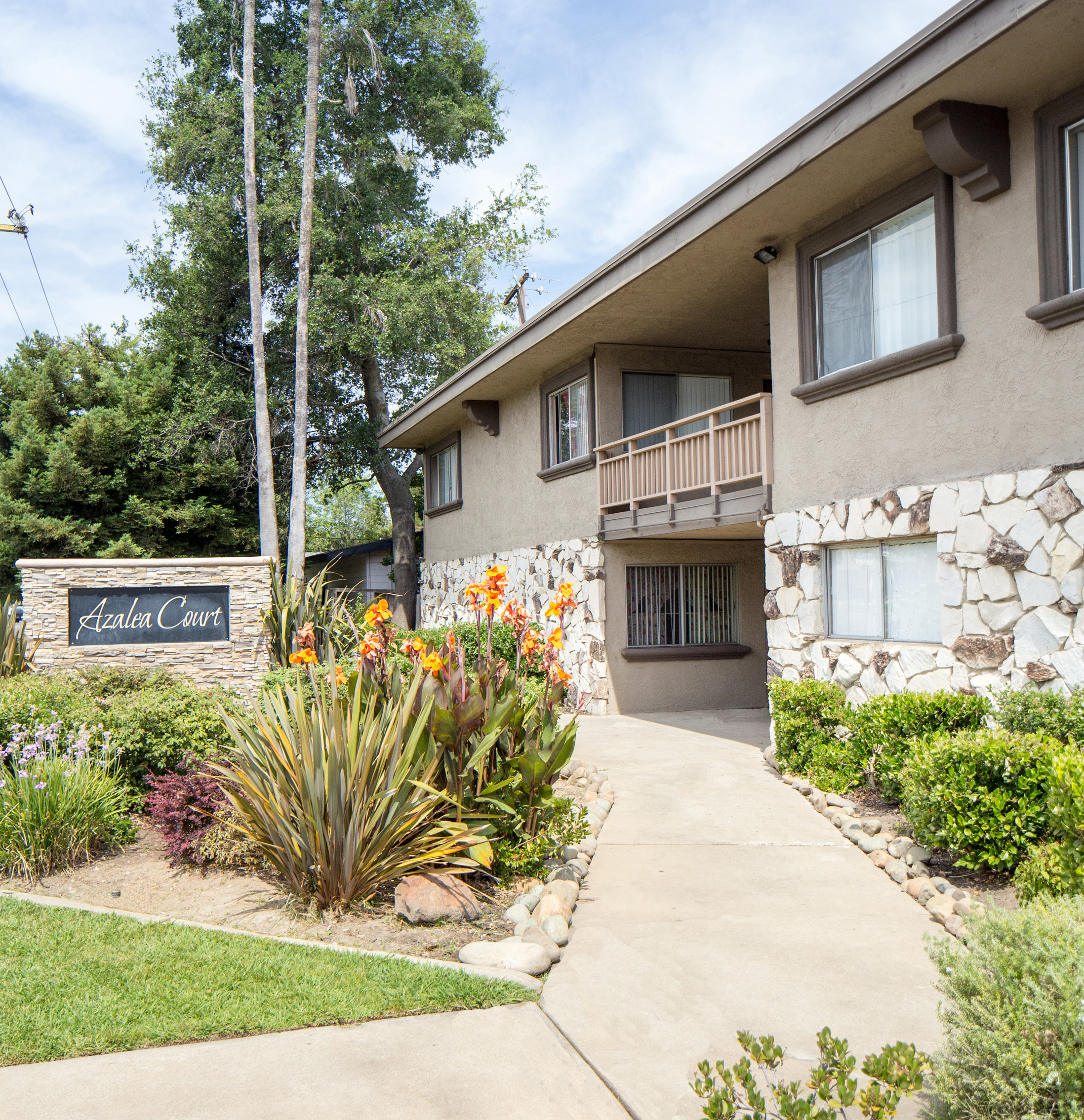 Roseville, June 14, 2016
Gallelli Real Estate is excited to announce the sale of Azalea Court located at 3821 Marconi Avenue in Sacramento, California. The 4 two-story apartment building complex closed Tuesday, June 14th with 100% occupancy for $8,910,000. Built in 1965 on 4.09 acres, the property has had exterior renovations and upgrades throughout the complex. The new owner, an active buyer in the Sacramento market, was looking to add to his multifamily portfolio. Azalea Court was a unique opportunity within the Marconi Avenue corridor with a majority of its 119 units being 2-bedroom.
"It is a good time to buy B and C class properties. There is a fair amount of inventory available in the market, priced less competitively than the A class properties." Rod Ballinger, Senior Vice President, Gallelli Real Estate.
"The apartment was well occupied and because of the desired unit mix, the new ownership has the opportunity to create additional revenue through interior renovations," said Gary Gallelli, Managing Director.