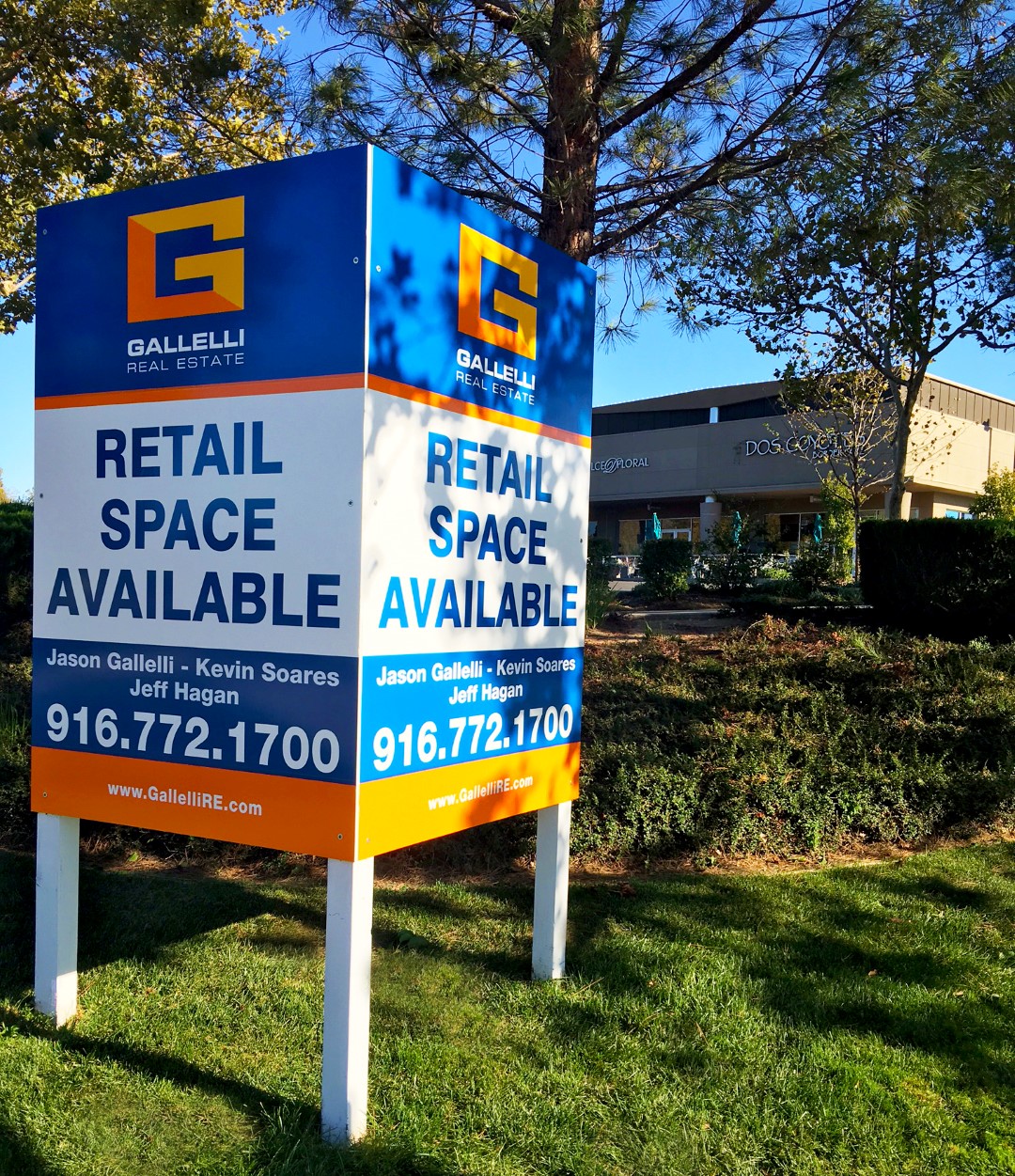 Roseville, October 28, 2015
With a family name known throughout the industry, Gallelli is redefining commercial real estate with a unique blend of tradition, style and kinship. Designed with a modern approach far from the typical corporate policy and the profit fundamentals of international firms, Gallelli Real Estate's mission is simple - to return the nature of the business to one of culture, dignity, integrity, and relationships.
This week, Gallelli Real Estate was thrilled to welcome one of the most respected commercial real estate teams in
Sacramento, The Gallelli Team Retail Specialists including; Jason Gallelli, Kevin Soares, Jeff Hagan, Matt Goldstein, Kurt Conley, and Dustin Droen, accompanied by marketing specialists Tara Davis and Brenda Pierce-Knutson.
Jason Gallelli, former Executive Vice President of Voit Real Estate Services, whose achievements include five time winner of ACRE's Overall Broker of the Year Award and six time winner of ACRE's Retail Broker of the Year Award, has joined the firm as Partner alongside Investment Specialist, Gary Gallelli. With over seventeen years of experience in asset management, landlord and tenant representation, Jason's attention to detail and industry knowledge strongly reinforces Gallelli Real Estate's vision of a vibrant, competitive firm, unique from the others.
"Our vision is to build upon a traditional business environment and model, bringing forth the newest in technology, design and market knowledge for our clients. As a boutique firm, our advantage is large. Our success and the success of our clients are not based solely on productivity, but also personal connections, recognition and culture. By utilizing our team's expertise while embracing new concepts and ideas, we are able to return to a philosophy of collaboration, exceeding expectations and focusing not just on the present, but the future of our clients' success.
– Gary Gallelli, Partner and Managing Director, Gallelli Real Estate.