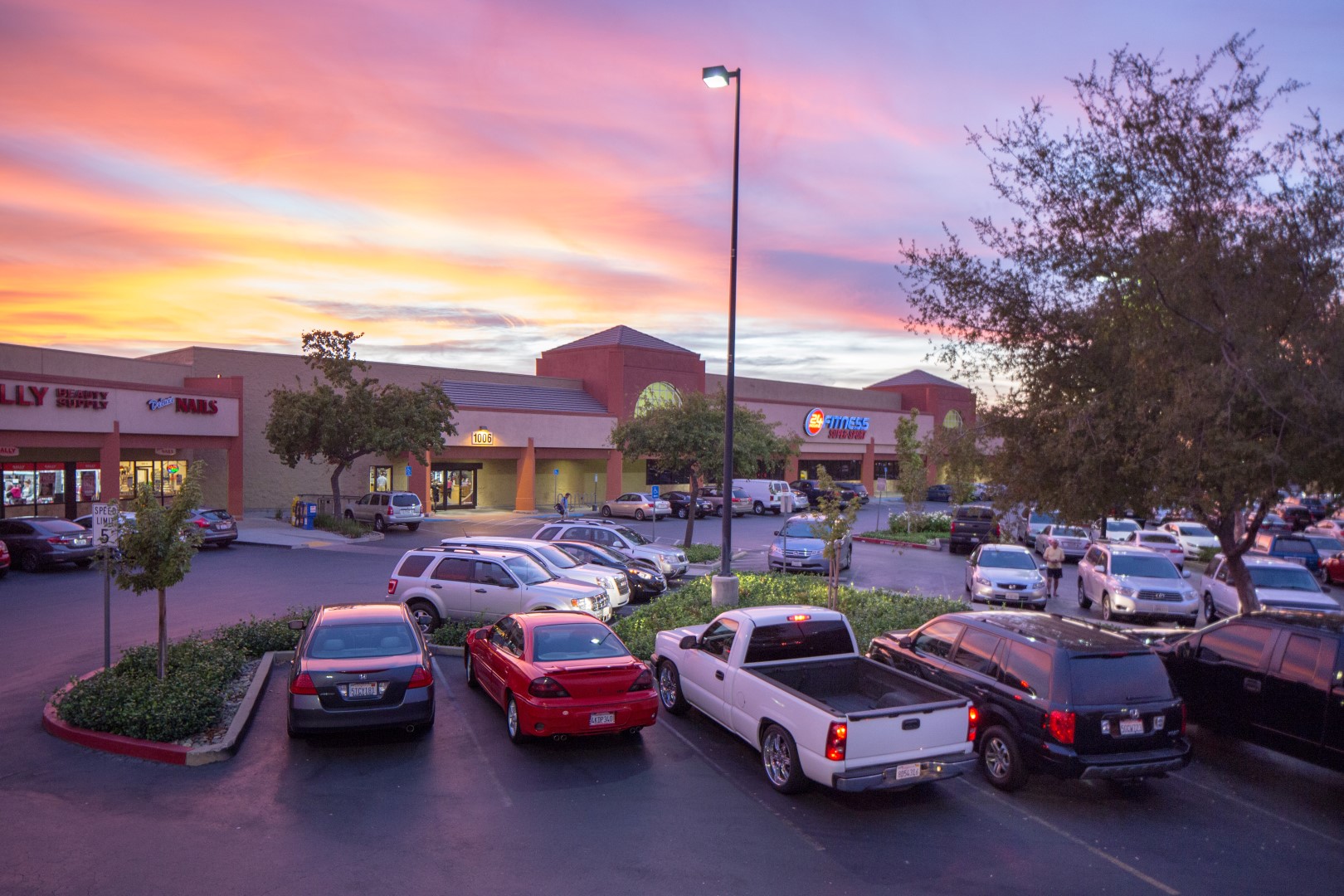 Roseville, December 2, 2015
Walmart Central in Folsom is officially on the market. The ±139,377-square-foot, 24-Hour Fitness and 99 Cent Only Store anchored retail center is being exclusively listed for $43 million by Gallelli Real Estate. "We anticipate high interest in this property due to the prime location and its immediate value add potential." Mickey Turpen, Senior Vice President.
Walmart Central is located in one of the dominant retail submarkets in the Sacramento region. The Folsom retail submarket is a market leader in rental rates and has seen vacancy steadily fall 5.0% over the last four years. Retail vacancy in Folsom currently stands at 7.4%. The above-average regional household income, desirable and accessible location and impressive traffic counts make Walmart Central a very attractive value-add investment opportunity for buyers.
Turpen said one reason Walmart Central will be attractive to investors is because it is shadowed-anchored by a Super Walmart. Investor interest in grocery- anchored and or shadow-anchored centers has largely increased as the retail market has strengthened in recent years.